Analytical tests within pharmaceutical product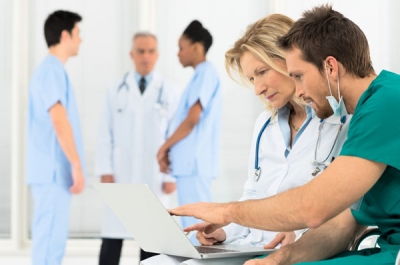 The pharmaceutical industry is one of the most regulated industries. Contaminants in drug products are examined throughout the manufacturing process, since their presence affects drug stability, behaviour and toxicity. Therefore, regulatory bodies such as the European Medicines Agency (EMEA) and the American Food and Drug Administration (FDA) strictly enforce continuous and ongoing analysis of organic or inorganic impurities from raw materials, excipients and Active Pharmaceutical Ingredients (API) through intermediates of drug products and packaging.
Typical analysis of ED-XRF in Pharmaceutical industry includes:
Qualification of inorganic impurities in pharmaceutical product.
Toxic heavy metals: As, Cd, Hg, Pb.
Presence of trace elements as Cr, Ni, Mo, Mn, Cu, V, Cu.
Analysis or residual catalysts and toxic elements as Ru, Pd and Pt.
Many API (Active Pharmaceutical Ingredients) Ru Pt and Pd.
Contamination of raw materials.
Analysis of drug packaging.
Raw materials identification with respect to inorganic components.
Elemental impurities by XRF (ready for developing USP and ).
Excipient elemental limit testing.
The USP (United States Pharmacopeia Convention) 'Elemental Impurities Limits' and 'Elemental Contaminants in Dietary Supplements' with other regulatory bodies requires the analysis of series of essential trace elements such as Cr, Ni, Mo, Mn, Cu, V, Cu, Catalysts such as Pt, Pd, Ru, Rh, Os, Ir, and toxic trace elements termed "Big Four" such as As, Cd, Pb, Hg.
ED-XRF is describes by most pharmacopeia's European Pharmacopoeia (Ph. Eur. Method 5.0, 2.2.37) and British Pharmacopeia (Ph. Eur. Method 2.2.37) as an alternative method for evaluating heavy elements and inorganic impurities. The USP for XRF analysis of metals is due to become effective in 2015, introducing X-Ray Fluorescence (XRF) as an acceptable method for testing; compliant with USP , the new chapter dealing with heavy metal impurities in pharmaceutical materials.
ED-XRF technology has the advantage for the analysis of samples in their native crude form without any sample preparation or destruction of the sample with solvents and acids. Using traditional wet chemistry such as ICP and Atomic absorption involves sample dissolution and element extraction into solvents, mostly acids. This requires extensive sample treatment and may cause errors in measurement when sample dissolution or extraction into the solvent is not complete. Being able to analyze samples in their native form provides an economic advantage with respect to chemicals and solvents, and the time taken for analysis. Moreover, even non-skilled personnel can conduct the analysis with a dedicated user interface.
Recent development in ED-XRF technology such as ultra-fast SDD detectors and the use of secondary excitations technology considerably enhances sensitivity and decreases the limit of detection for most elements, depending on the type of elements and matrix. Xenemetrix's EX-6600 ED-XRF analyzer, equipped with 8 software choose secondary target elements (Zr, Si, Ti, Fe, Ge, mo, Sn, Gd) provides enhanced sensitivity for fast and precise quantification of elements from F to Fm even in complex matrices suchas alloys, plastic packaging, powders, liquids and gels. The limit of detection extends down to ppm and sub ppm levels (0.1 – 1 mg/kg).
Validation of ED-XRF methods:
According to the USP (Elemental Impurities Procedures) alternative procedures are allowed with proper validation of Non-Compendial Methods ; Such guides for validation were provided by The European Pharmacopeia and other bodies.
Instrument validation and compliance:
Instrument and software are compliant with 21 CFR Part 11 ready solutions
Instrument installation and validation protocols (IQ, OQ, DQ / PQ)
Xenemetrix's extra service for Pharmaceutical:
We provide assistance in method validation USP and ICH guideline for industry Q2B.
Our experts provide assistance anywhere and at any time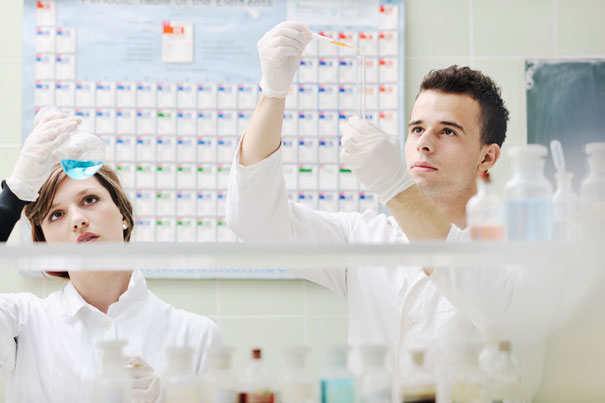 Compatible Systems For Pharmaceutical: