Fingerprinting all kinds of materials analyzed in forensic analysis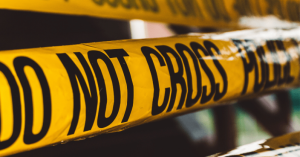 Fingerprinting all kinds of materials analyzed in forensic analysis
Forensic scientists generally require fast and non-destructive analysis of a very wide range of materials. Often these materials are presented in very small quantity, as evidence collected from a crime scene. Using ED-XRF allows to measure a wide range of elements and concentrations: C(6)-Fm(100), without any need of sample preparations. Samples can be measured in many different formats such as powder, solid, liquid or in thin films. 
ED-XRF can measure larger sample volumes resulting in a better characterization of final products and provides high accuracy and precision and with excellent detection limits (0.1 – 1 mg/kg).
Xenemetrix Energy Dispersive X-ray Fluorescence (EDXRF) spectrometers are the simplest, most accurate, non-destructive and economical analytical systems. The elemental 'fingerprint' which XRF reveals is used to identify unknown materials and to match crime scene materials to those found on suspects and also to provide vital information on explosive and gunpowder constituents.
The ED-XRF method can identify a vast number of elements simultaneously. It is an excellent tool for fingerprinting all kinds of materials analyzed in forensic analysis. A few examples of material are: Paint, Glass, Ceramics, Metal, Soil, Plastic, Fabrics and Toxic Metals.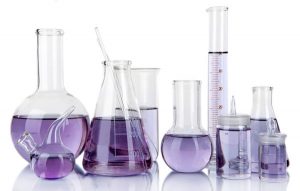 Compatible Systems For Forensics: